Explore the Shambhala Archives
Objects at Shambhala Archives
Behind the scenes at Archives
The Shambhala Archives is a repository of recordings and holdings from Vidyadhara The Venerable Chogyam Trungpa Rinpoche, The Kongma Sakyong Mipham Rinpoche—the current lineage holder of the Shambhala Tradition, and other Buddhists teachers.
The collection includes film, audio and video recordings, photographs, negatives, transparencies, manuscripts, transcripts, books, and artwork. It is one of the largest audio-visual collections of Tibetan Buddhist teachers in the West.
We invite you explore this site to learn more about the Shambhala Archives—what we have been doing, and what we are planning for the future.
If you're curious about the restoration process that takes place at the Shambhala Archives then please click here to see some amazing videos made by Ethan Neville.
Due to COVID-19 Provincial guidelines, Shambhala Archives is operating with reduced hours
          Archives will be open by appointment only from 10-4pm on Monday, Tuesday, Wednesday and limited staff will be present.
There is a sign-up sheet and hand sanitizer available at the entrance. Face coverings are mandatory, and we are practicing social distancing.
          To make an appointment, please contact Jeanne Riordan by e-mail at [email protected] or phone at 902-420-1118, ext.118.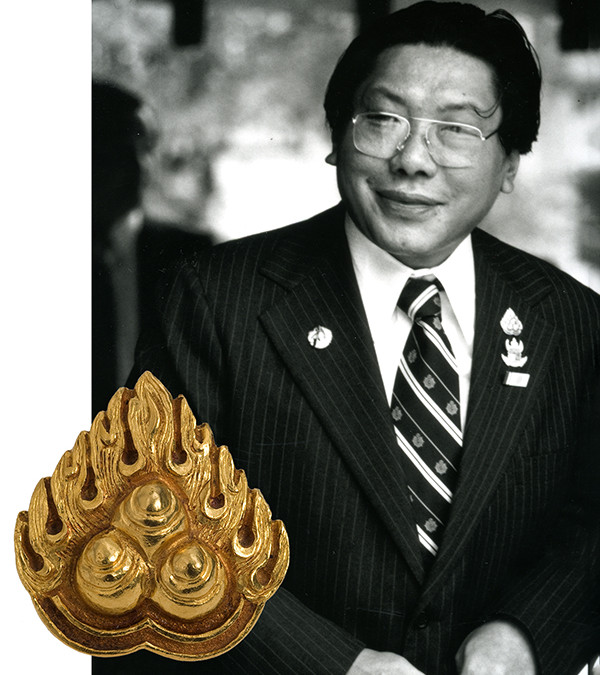 Parinirvana Day Sadhana of Mahamudra Feast and Exhibit Monday, April 4 Exhibit: 12pm-5:50pm, in-person Feast: 6:00pm, in-person and on Zoom On this day, all Shambhala Archives community and friends are invited to practice The Sadhana of Mahamudra,...
read more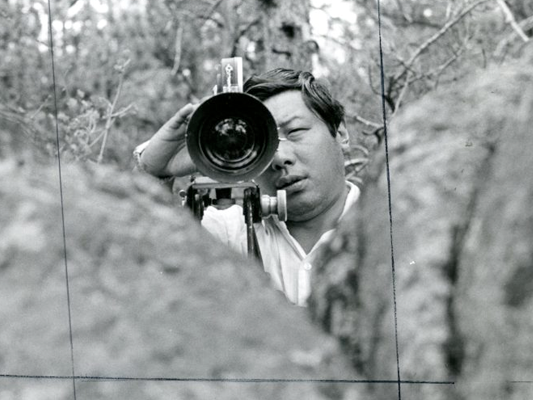 The holdings of the Shambhala Archives include a large collection of video, photographic, audio materials, and Trungpa Rinpoches belongings, as well as documents, books, manuscripts and artwork. These include the works and teachings of Chögyam Trungpa Rinpoche, Sakyong Mipham Rinpoche, and many other Buddhist teachers.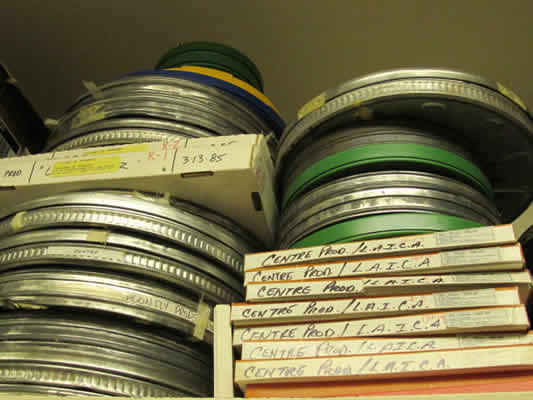 The Shambhala Archives has over 50,000 photographs of Chögyam Trungpa Rinpoche, Sakyong Mipham Rinpoche and other great dharma teachers, as well as photographic records of community history such as the renovations of the Boulder and Halifax Centres, the establishment of the original Maitri Farm, Karme Choling (ToT), Shambhala Mountain Centre (RMDC) and Dechen Choling, the students of Vidya and Alaya schools, and many more. Over 70% of these have been digitized and entered into our Museum database in the past few years, with the help of staff and students. There is so much more to do, with many new photos arriving to document more recent events.