The Shambhala Archives is a repository of film, audio and video recordings, photographs, negatives, transparencies, manuscripts, transcripts, books, and artwork by Venerable Chögyam Trungpa Rinpoche, and Sakyong Mipham Rinpoche—the current lineage holder of the Shambhala Tradition and Teachings. It is also one of the largest audio-visual collections of Tibetan Buddhist teachers in the West. We invite you explore this site to learn more about the Shambhala Archives—what we have been doing, and what we are planning for the future.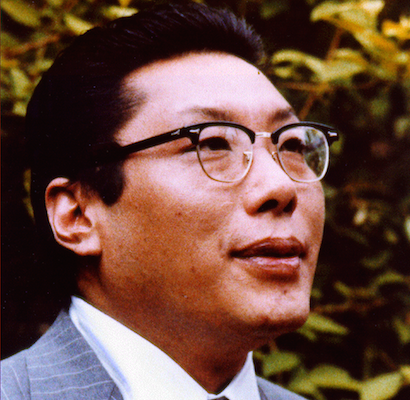 The Parinirvana of the Vidyadhara, Chögyam Trungpa, Rinpoche is commemorated on April 4. It is a day for the Shambhala sangha to gather together to celebrate the life and teachings of the Vidyadhara.
read more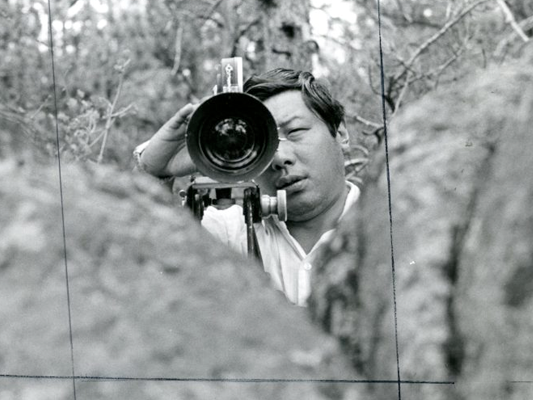 The holdings of the Shambhala Archives include a large selection of video, photographic, and audio materials, as well as documents, books, manuscripts, calligraphies, and other physical objects. These include the teachings of Chögyam Trungpa Rinpoche, Sakyong Mipham Rinpoche, and many other Buddhist teachers. They also include some oral histories from many buddhist traditions.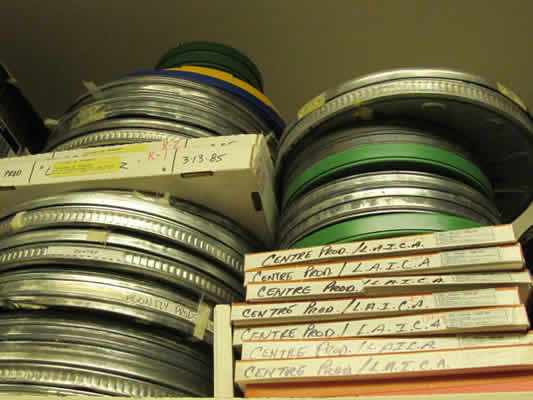 The Shambhala Archives has 50,000 photographs of Chögyam Trungpa Rinpoche, Sakyong Mipham Rinpoche and other great dharma teachers. While a small number of these photos have been digitized (10–15%) and a smaller number have been restored the vast majority have not. It is essential that we begin the process of digitizing and restoring so that we do not lose these pictorial treasures.