Contact Us & Frequently Asked Questions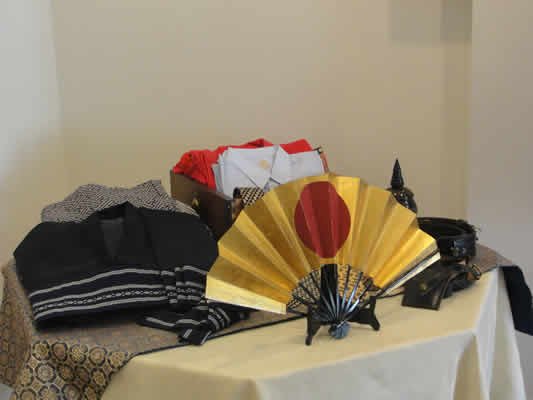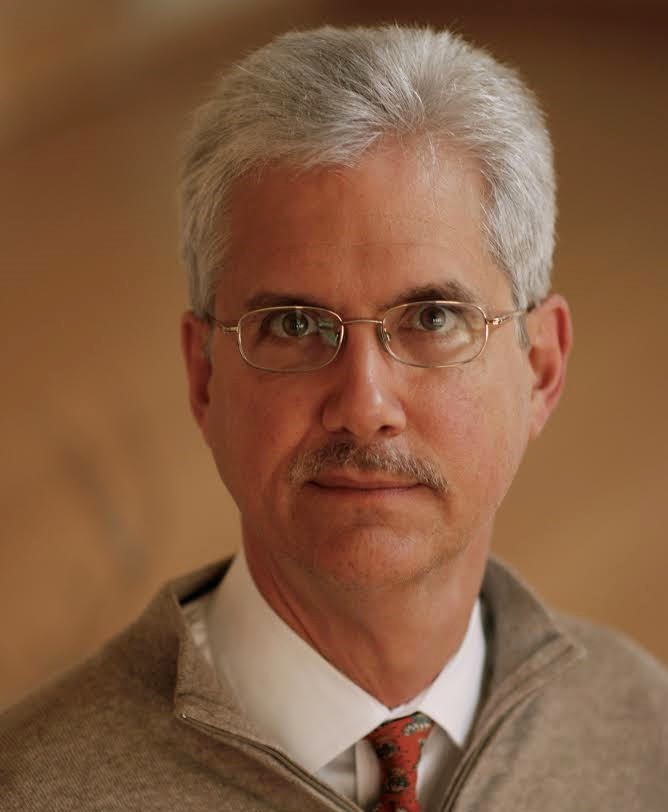 David Brown
Operations Director
David Brown has overall responsibility for the activities of the Shambhala Archives, its budget and staff. He has been Executive Secretary for Sakyong Mipham since 1990, and more recently for Shambhala.
He attended Trungpa Rinpoche and served in the administration of Vajradhatu, Karme Choling and Naropa University where he received an MA in psychology. He has directed Naropa's Maitri program and has trained in Tibetan thanka painting. David may be reached at [email protected]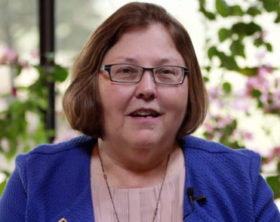 Carolyn Gimian
Director Emeritus
As Director Emeritus, Carolyn holds crucial knowledge about the history, functioning, and upkeep of the Shambhala Archives. We appreciate her ongoing consulting.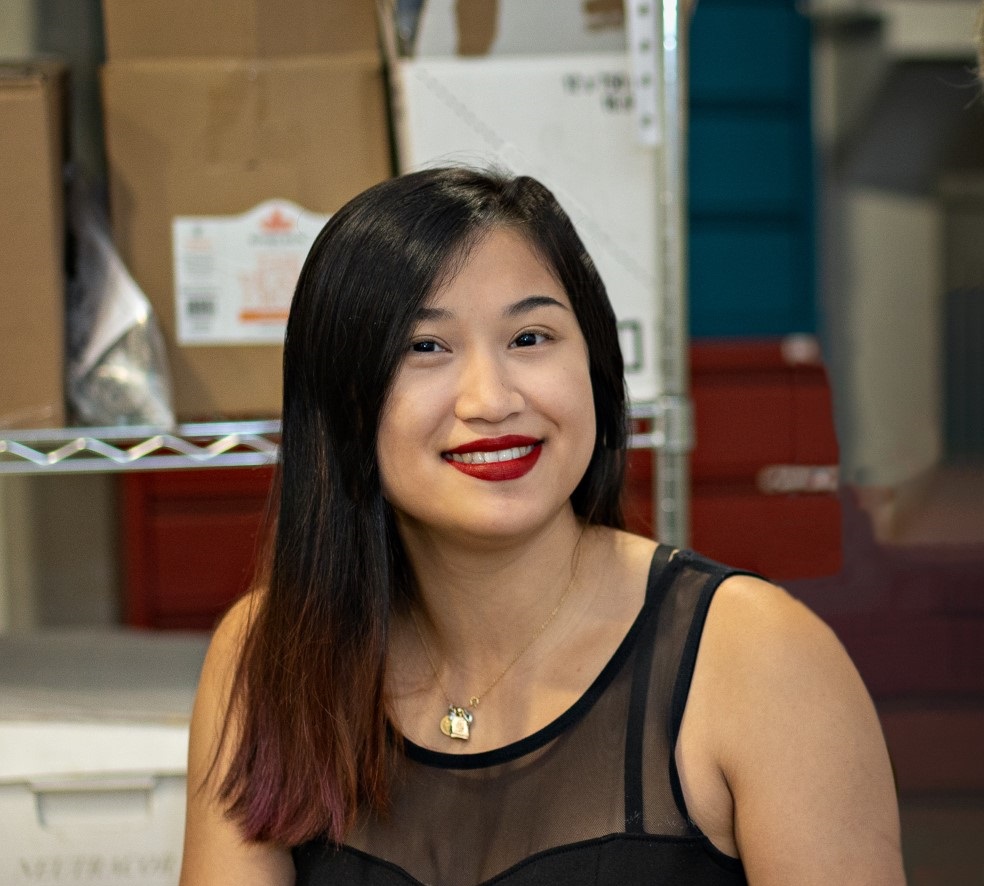 Rosie Pittas
Technical Director
Rosie Pittas was summer employee digitizing Archive's VHS material for three years and is now the new Technical Director.
She has a Diploma from the Nova Scotia Community College in 3D Digital Animation, is familiar with database software, both Past Perfect Museum software and the Filemaker database.
Rosie trained with the American Association of State and Local History in the physical care and preservation of museum collections, including how collections age and deteriorate, handling collections, storage requirements, environmental considerations, housekeeping, and risk management.
Photo by Marvin Moore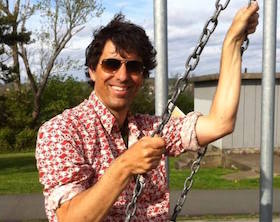 Ethan Neville
Archival Associate
Ethan is our digital restoration expert and resident artist. He methodically transfers VHS tapes of the Sakyong to digital files, stores, and protects them on behalf of the Shambhala Lineage. He also brings his artistic talents to our photography restoration projects as well as our fundraising and outreach endeavors.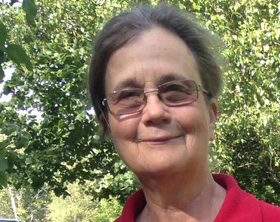 Jeanne Riordan
Archival Specialist
Jeanne Riordan is responsible for maintaining donor database information; filling requests for photos, information, transcripts: for research, publications, in-house teachings; maintaining Past Perfect database for Photograph, Object, Library and paper Archives Collections; managing new acquisitions for these Collections, entering data for new accessions continuing to be found in Collection; managing VCTR Collection, maintaining the environment and storage facility; management of the Photographic Recovery Project; support for volunteers, summer students; planning projects, mentoring, accessing progress, and much more!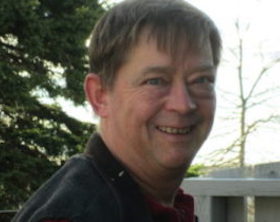 Gordon Kidd
Technical Director - Retired
Gordon's position as Technical Director was multifaceted. High on the list is stewardship for the audio and video collections of the Shambhala Archives, in analog and digital formats. Field acquisition of current teachings, inventory/database control and access are principle issues. Also, on-going digitization of analog video and audio, maintenance and improvement of the Archives facility, participation in fund-raising initiatives, support for programs through presentations, grant applications, ongoing production and release of special CD collections in the VCTR Audio Recovery Program and enabling users to access audio and video materials for use at events, notably via Shambhala Online.
Contact Us – We would love to hear from you!
Frequently Asked Questions
About the Archives
2) How do you take care of it all?
3) Can I borrow materials from the archives?
4) What material from the archives can I access online?
How to Reach Us
How to Help
10) Why is my contribution and involvement with the archives important?
Other Sites and Projects
11) What is the Legacy project?
12) What is the Chogyam Trungpa Institute?
13) What are other recommended sites?
1. What is in the archives?
You can find a sample of our holdings here. But we highly recommend you come for a visit!
2. How do you take care of it all?
Since the Archives' inception, we have designed facilities to preserve and take care of the variety of materials in our care. Please see our technical documents for discussions of our considerations while preserving different types of material in our collections.
3. Can I borrow materials from the archives?
You cannot borrow materials from the Archives, but you can make an appointment for a viewing. We can also make copies of audio/visual materials, but we do not release originals. This can be arranged on a case-by-case basis.
4. What material from the archives can I access online?
Everything you see on this website, including our holdings page, and through our affiliates is free for you to view and access on an ongoing basis.
Shambhala Archives Holdings – Link
Shambhala Archives Facebook – Link
Audio Recovery Project – (chronicleproject site) – Link
Personal Collection of Trungpa Rinpoche – (zenfolio site) – Link
Photograph Portfolio – (zenfolio site) – Link
Video Recovery Selections – (vimeo site) – Link
5. Where are you located?
We are located at the Halifax Shambhala Centre
1084 Tower Road
Halifax, Nova Scotia B3H 2Y5
Canada
Here is our location.
6. What are your hours?
Due to COVID-19 Provincial guidelines, the Shambhala Archives is operating with reduced hours. Limited staff will be present and the Archives will be open by appointment only from 10-4pm on Tuesday, Wednesday, and Thursday. There is a sign-up sheet and hand sanitizer available at the entrance. Face coverings are mandatory, and we are practicing social distancing.
7. How do I contact you?
Using our handy Contact Us form above.
8. Can I volunteer?
Yes! Please feel free to contact us using the form above with your interest. Volunteers assist us in transcript work, cleaning our vault and workspace, repacking and documenting the Druk Sakyong's personal belongings.
9. How do I donate?
Thank you for your interest in helping! If you'd like to donate, please click here and follow the instructions on our donations page. We also accept credit card donations by telephone or complete one of our donation cards and drop it in the mail to us.
10. Why is my contribution and involvement with the archives important?
The Shambhala Archives needs your donations and volunteer time to continue. We are a non-profit organization and do not receive any funding from outside sources other than the goodwill of volunteers and contributors, such as yourself!
11. What is the Legacy project?
The purpose of the Chogyam Trungpa Legacy Project is to promote and support the dharma legacy of Chögyam Trungpa, Rinpoche. The project is an independent non-profit foundation supporting and augmenting the preservation, propagation, and publication of Trungpa Rinpoche's dharma teachings.
LEARN MORE ABOUT THE LEGACY PROJECT'S PRESERVATION WORK HERE

12. What is the Chogyam Trungpa Institute?
The Chogyam Trungpa Institute at Naropa University is creating a digital library to make Chogyam Trungpa's teachings available online. The institute is completing digital transcription and captioning of 2,500 lectures. They also support initiatives that honor the spirit of his work, through exhibitions, classes, research, conferences, and other means.
LEARN MORE ABOUT THE CHOGYAM INSTITUTE HERE
LEARN MORE ABOUT THE CTR TRANSCRIPTION PROJECT HERE – as the video plays, the transcript text is highlighted.
13. What are other recommended sites?
Shambhala Archives
Online Collection – Link
The Chronicles of Chögyam Trungpa Rinpoche
Recordings from Shambhala Archives Video Recovery Project – Link
Thangka preservation
Care of Buddhist thangka paintings – Link